Welcome to the Somerset Rivers Website
This site lists close to 100 rivers in Somerset including the waters of Exmoor and is my attempt to record a history and pictorial account of these watercourses.The site currently (October 2020) includes in excess of 18000 photographs, 1600 separate bridge records and a growing list of watermills and mill streams.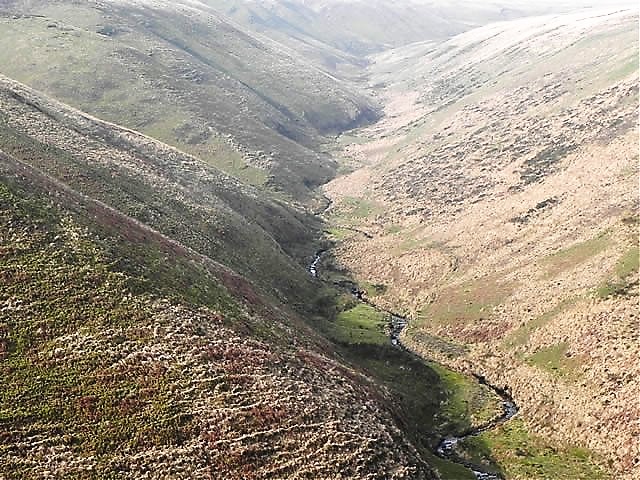 My real interest is in the structures, that is the bridges, the aqueducts, and the water mills that currently stand or once stood along the waterways. 69 of the waterways listed have now been walked from source to mouth and the site is constantly being updated, so if you have an interest please revisit and see the newly added content.
There are various ways to navigate through the site. The top menu covers the various sections of the site and there is a sitemap which provides a comprehensive listing of individual pages. If you are looking for a specific river or canal you can also use the locations map which provides links to every river or canal listed. Each individual river or canal page provides specific links to a gallery, structures listing and a map for that river or canal.