There has been a mill here since Saxon times – the Saxons built this original stone weir. The mill was first used to ground grain into flour. Centuries later, it was used in the production of woolen cloth, and still later, to shred fabric for use as stuffing material.
The mill lay idle from 1912 until it was purchased in 2002 by Rachel Feilden and Anthony Battersby. By 2007 they had installed a new 55kW micro-hydropower turbine thus restoring the mill to use the river Frome to produce power. The work leading up to the commissioning of the scheme involved the installation of the turbine, the raising of the upstream weir, and the cleaning of the ancient leat and tailrace. The turbine is a Double Regulated Kaplan manufactured by Ossberger
Tellisford is a low head scheme generating 250,000 KWh pear year.
Water source is the River Frome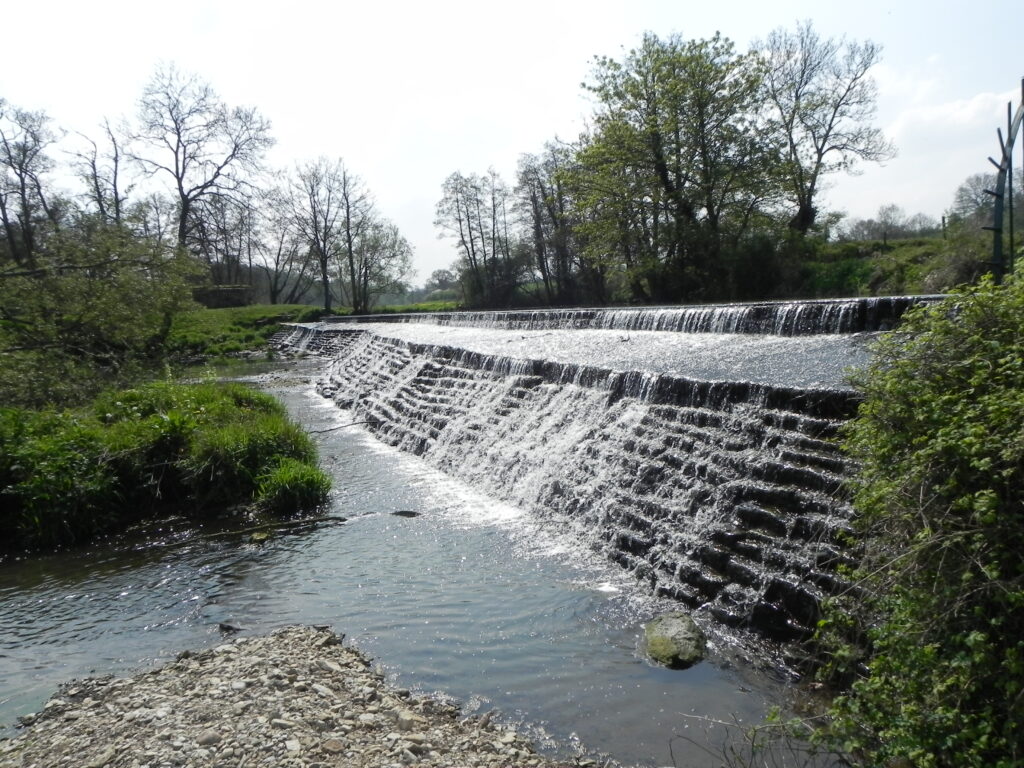 The flp book below details the various stages of design and consruction of the hydropower scheme:
Image Gallery