The river rises in the centre of Compton Martin village, in the district of Bath and North East Somerset, as a spring which feeds the village duckpond. From there it flows in a north westerly direction past the village of Ubley and enters Blagdon Lake. Blagdon Lake was created between 1898 and 1905 by damming the river, just north of the village of Ubley.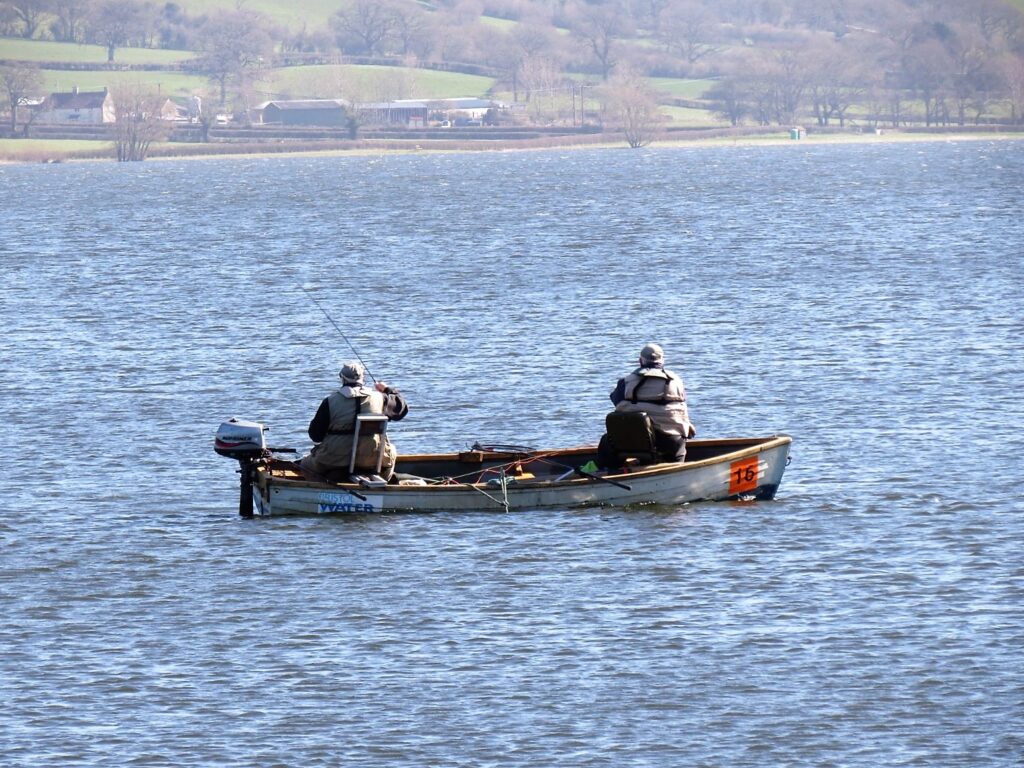 From the lake the river continues to meander in a north westerly direction to flow beneath the A38 at Perry Bridge and then south of Wrington and Iwood, where there was once one of several watermills along the river. From Iwood the river flows beneath three single arch listed bridges to reach Congresbury Weir and then Congresbury Bridge built in 1924 to replace an earlier 18th century bridge.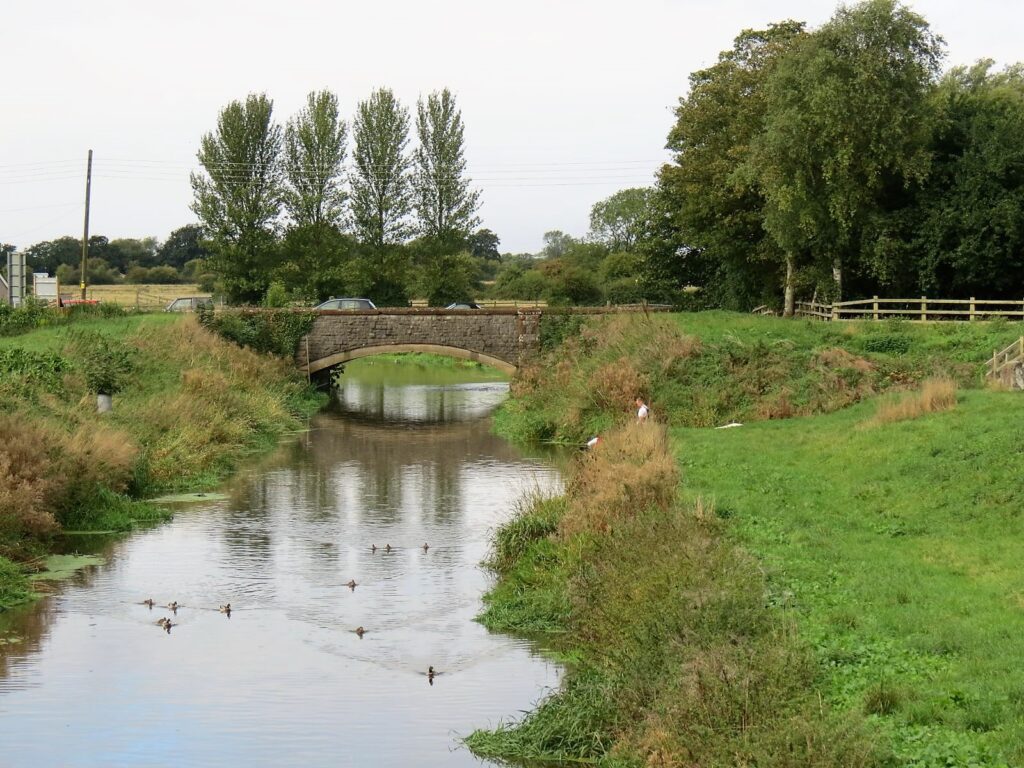 From Congresbury it crosses Congresbury Moor past Pilhay where it flows beneath the main line Great Western railway and on to Phipp's Bridge and Sluice, past the site of a Roman villa. It then crosses under the M5 motorway to reach Tutshill Sluice which was built in 1970 to replace Phipp's Sluice. Just after Tutshill Sluice the Oldbridge River joins the flow. The New Cut, connected to the Oldbridge River, was part of an 1809 John Rennie scheme to drain the peat moors along the Congresbury Yeo. The scheme which was completed in 1827 cost £17000 and partly involved the creation of a new cut from the Yeo estuary with a sluice (Sampson's Clyse) to restrict sea water flowing into the new cut.(1)
After a journey of approximately 17 miles the river empties into the Severn Estuary in Woodspring Bay, west of the village of Kingston Seymour.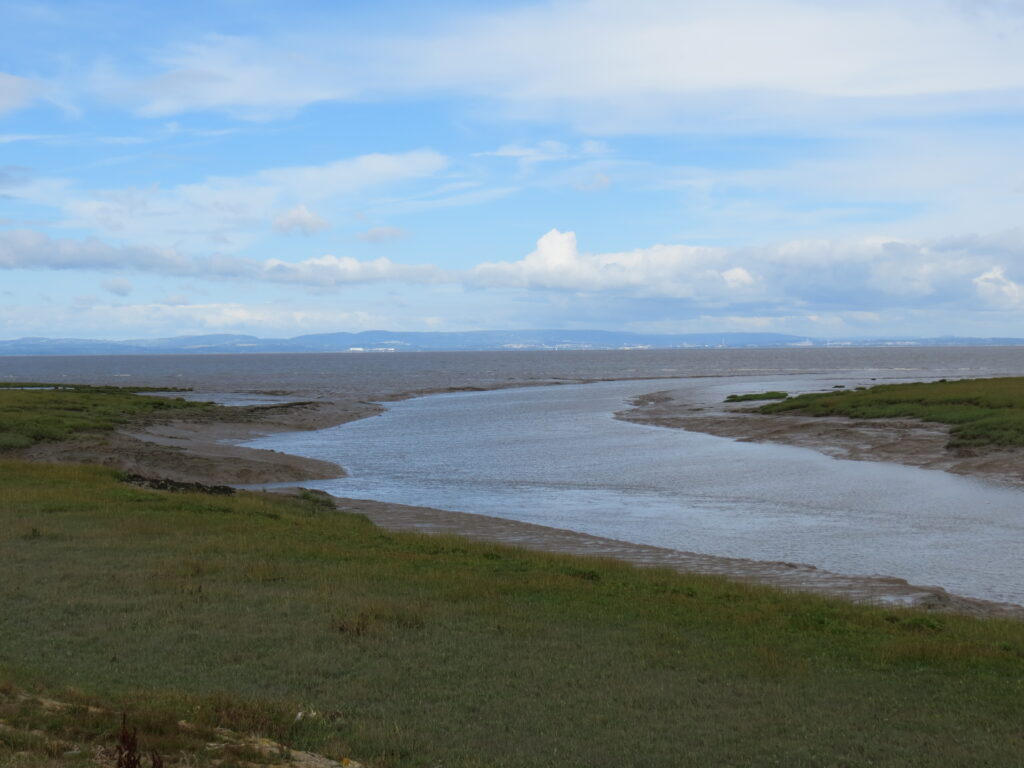 Close to the mouth on the Severn Estuary on land owned by Environment Agency and leased by the Avon Wildlife Trust are Blake's Pools which were dug between 1983 and 1987 to attract wildlife. It forms part of the Severn Estuary Site of Special Scientific Interest, Special Protection Area and RAMSAR site
Further Reading :
Gang Wall, Yatton and Rennie's siphon, Congresbury
References: 1. The Draining of the Somerset Levels – Michael Williams. 1970
Image Gallery River Map Structures